info.txt
Founder @ Four Lemon - a performance marketing company based in New Delhi.
Author @ Penguin Random House (coming Dec '19)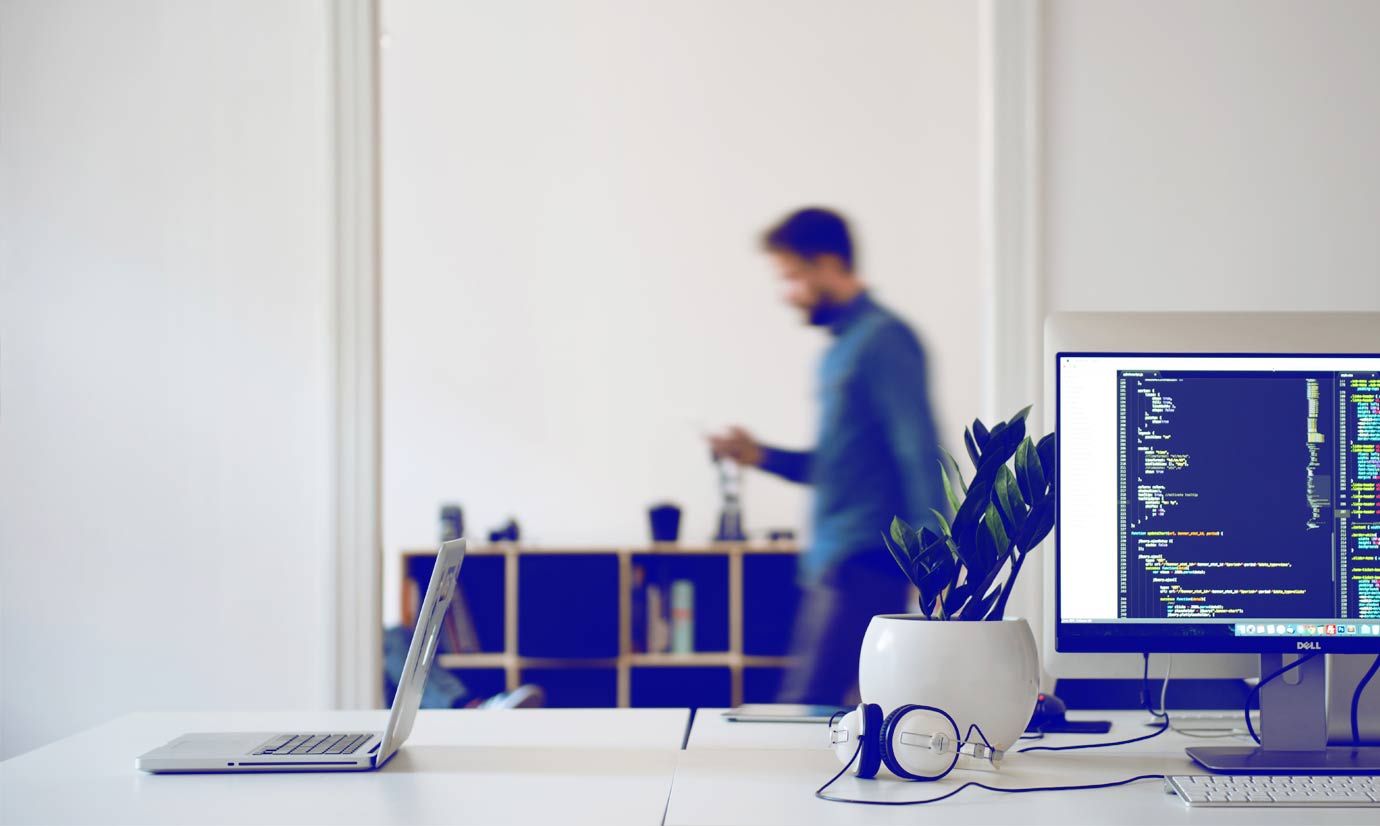 What do I do?
Interested in the tangible world and making it more efficient with tech. Big believer of the iterative process. Humanist.
I have previously run a performance marketing company and two clothing companies. Also wrote a generalist's guide to the future that comes out next year. Dropped out of Delhi Collge of Engineering. My view on colleges is that they are institutions designed to systematically dull the human learning experience and butcher the natural curiosity that we are all born with. More interested in building the future than talking about it.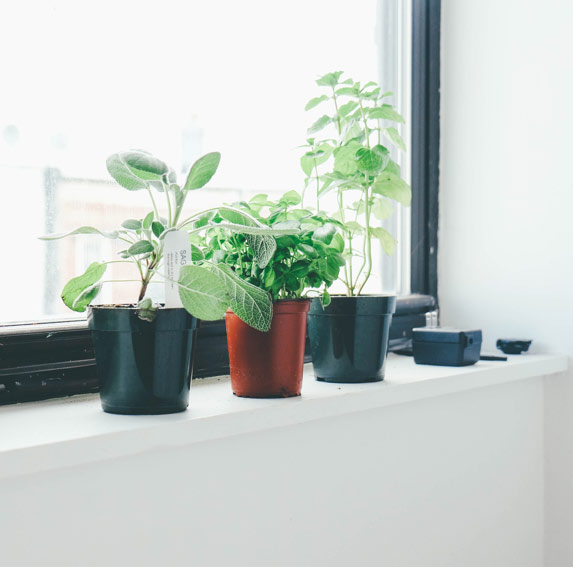 What I have done
.
The journey
.
2018 - 2019 : Founder, Fourlemon
.
Scaled the business to $100K total revenue in the first 12 months. Reduced my role here to finish the book and work on Goodness.
2016 - 2017 : Founder, FOXLOOM
.
Foxloom was India's first custom fit clothing company catering to women. We covered everything from office to party wear and other than form and fit one could also customise the fabric and colors. A true online bespoke boutique. India doesn't even have quality offline boutiques that cater to western wear for women despite the huge market. We had our own manufacturing in Gurgaon and sourced our fabrics locally.
2011 - 2013 : Founder, F-GRAPE
.
The goal was to give India it's first streetwear brand. Too soon to market and there wasn't enough of a culture to sustain this at scale in 2010. Instead made merchandise for schools, colleges and businessess to attain revenue.
2010 - 2012 : Founder, techiris_ / iris_ media network
.
Comprised of two internet blogs, the techiris_ and the musicris_. Also did some web dev. workshops. Wrote quite a few articles, many of them analytical about where technology was headed toward. Interviewed SachinBansal, Jeff Lieberman ( host of Discovery show Time Warp ) and bands like Bombay Rockers, Parikrama and KAASH.
2010 : Got into Delhi College of Engineering
.
And then promptly dropped out. Wrote about that here.
2009 : Gap year
Attended the test-prep school Vidyamandir.
2005 - 2009 : High School @ Vasant Valley & DPSVK
1990 : Born